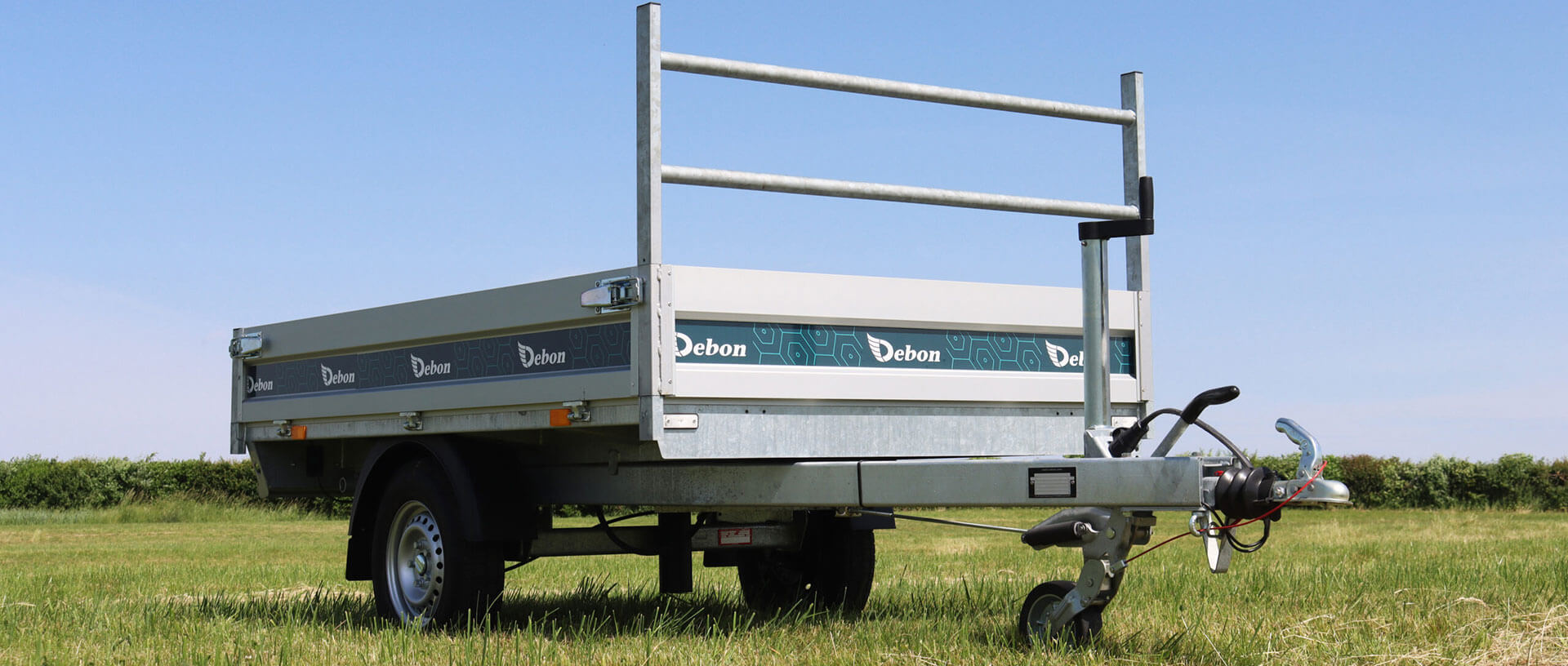 Discover our PW0 tipper trailer, designed to meet the most demanding needs of professionals and individuals.
With a loading capacity of 750 kg, this tipper trailer is ideal for easily transporting and unloading your materials, rubble, green waste and other loads.
With its tipping bucket, you can easily empty the load without effort.
Made from high quality materials, this trailer is strong, durable and corrosion resistant for long term use.
Thanks to its compact dimensions and easy maneuverability, the PW0 dump trailer is suitable for all situations, whether for construction work, gardens or building sites.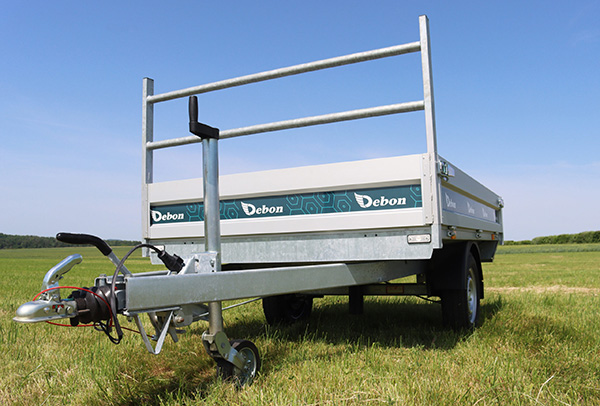 TIPPER TRAILER PW0
TIPPER TRAILER
Hot dip galvanized chassis
Strong axle
Plywood floor
Tipper trailer PW0
Tipper trailer PW 0
Removable aluminium drop sides 300 mm
Heavy duty automatic jockey wheel
Protected front and rear lights
Tipper trailer PW 0
Tipper trailer PW 0
PW0 «ECO» Double acting hand pump
PW0 «LUX» Electro-hydraulic with battery
Plywood floor with galvanised protection steel plate
H-frame and 6 tie-rings
PW0
Technical characteristics:
Empty Weight :
From 430kg